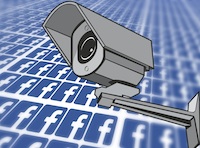 Facebook will now begin informing its users as to when it believes their accounts have been spied on by US Government agencies like the NSA. Alex Stamos is Facebook's Chief Security Officer and he took to the social network to explain this: "While we have always taken steps to secure accounts that we believe to have been compromised, we decided to show this additional warning if we have a strong suspicion that an attack could be government-sponsored".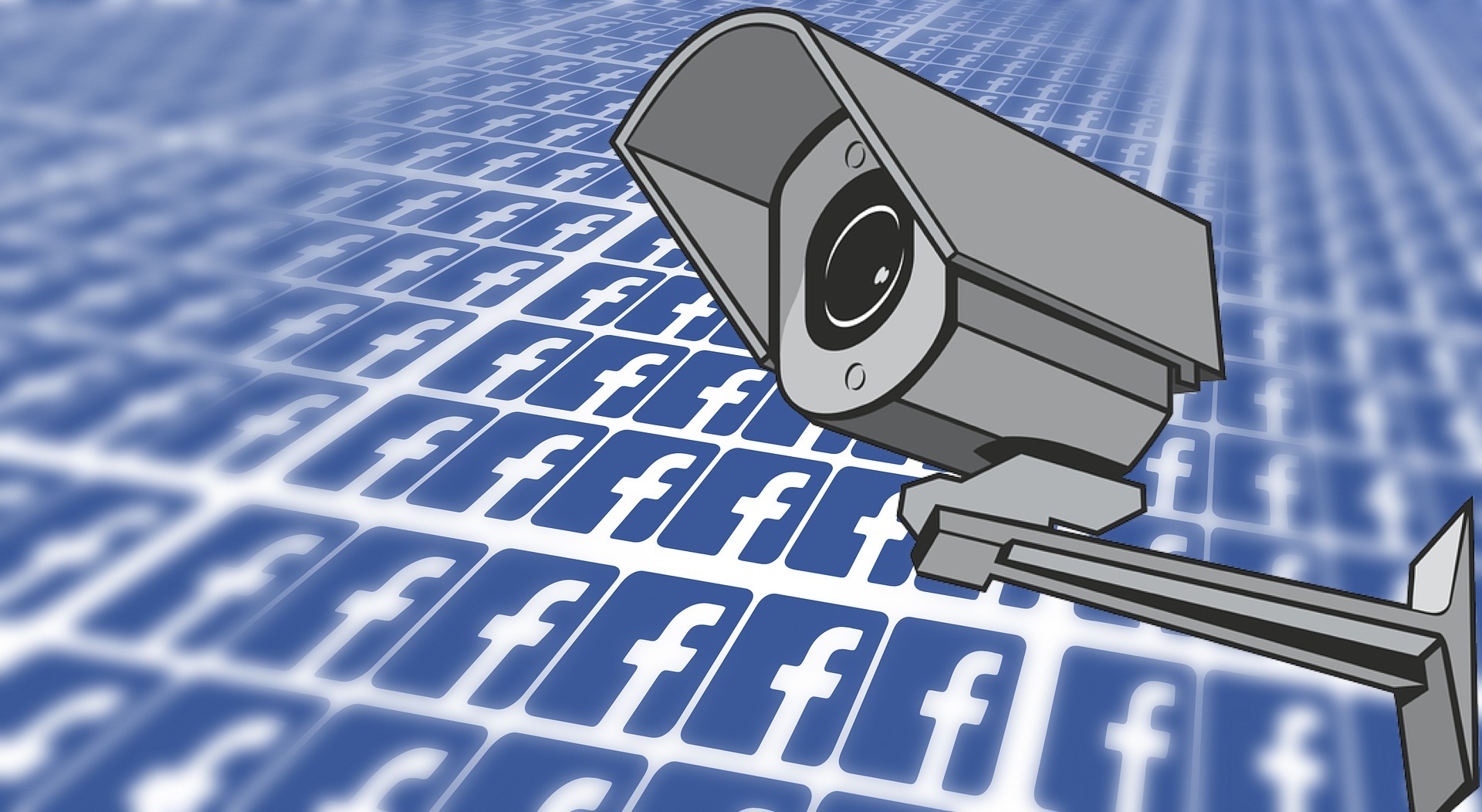 In light of Edward Snowden's leaks about the NSA, this will be a welcome move by Facebook for many of its concerned users. We simply give away far too much information and personal details online and even with profile security features enabled, Facebook's servers can still be spied upon by the government if they so wish to.  Stamos went on to say: To protect the integrity of our methods and processes, we often won't be able to explain how we attribute certain attacks to suspected attackers […] We plan to use this warning only in situations where the evidence strongly supports our conclusion."
Facebook is advising users who are notified that their accounts may have been compromised to conduct a "rebuild or replace" of malware infected hardware. Users are also being encouraged to activate login approvals, which will send a one-time authorisation passcode to the user's phone.