iPhone 6 Rumours
It's been reported that Apple's upcoming iPhone 6 will be released with 32 GB and 64 GB storage capacities, which suggests they may drop the 16GB model. This has naturally led to speculation over the introduction of a long awaited 128GB iPhone. Chinese site Wei Feng [Google Translate] believes that Apple will indeed introduce a 128 GB edition, but it will only be available in the larger 5.5-inch iPhone 6.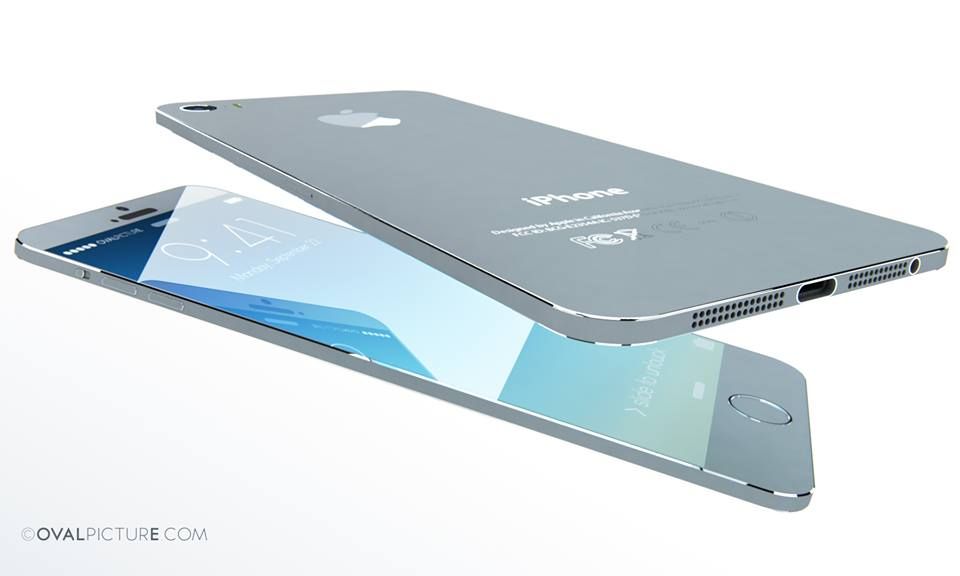 It has strongly been rumoured that Apple's next smartphone, the iPhone 6, will come in two different screen sizes, a 4.7-inch model and a 5.5-inch model. If this is true, the 5.5-inch edition would really certainly differentiate itself from its smaller cousin as a true phablet and productivity device.  
This is of course just speculation but if the 4.7-inch model was left with just two storage capacities of 32GB and 64GB, it stands to reason that the iPhone 6c (assuming the handset is continued) could possibly offer the 16GB edition. It is also possible that Apple will continue to sell the 16GB model of the iPhone 5s. 

The iPhone 6 will likely launch in September with a thinner design, a faster CPU, and a more advanced camera. The camera on the 5.5-inch iPhone 6 will likely feature optical image stabilisation, while the 4.7-inch iPhone will instead have an advanced lens module.