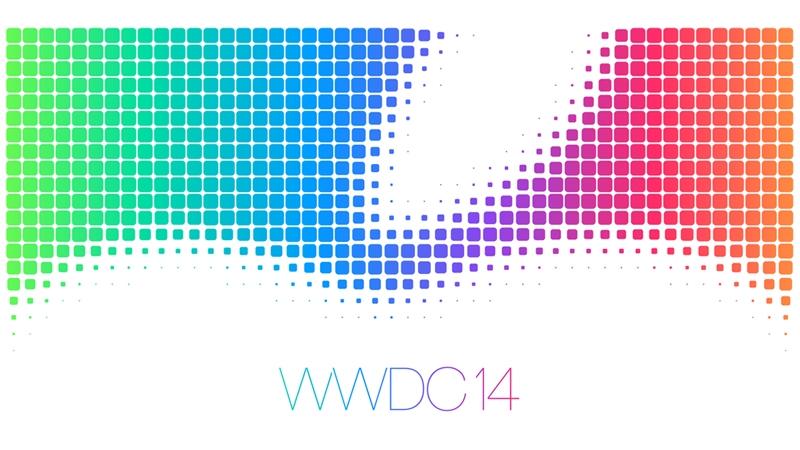 WWDC 2014
Apple's World Wide Developers Conference (WWDC) 2014 has been scheduled for June 2nd to june 6th in the familiar Moscone West, San Francisco. As you might expect, the event will centre on the next generation editions of their popular iOS and OS X operating systems. However we also expect updates to the MacBook Air lineup along with a specification refresh to their flagship desktop computer, the iMac, plus much more.
At last year's WWDC event, Apple updated the MacBook Air, introduced the dramatically redesigned Mac Pro, merged the AirPort and Time Capsule products into one and showcased OS X Mavericks, iOS 7, iWork for iCloud and iTunes Radio.
WWDC 2014 should not only see updates to the iMac but an entirely new MacBook Air, which has long been rumoured to be a 12-inch model with a retina display. iOS 8 will also be showcased most likely, whether Apple will introduce an entirely new version of OS X remains to be seen, as Mavericks was only released last year. New Mac operating systems tend to only be release once every 18 months to two years. They may talk about the next version but it almost certainly won't be launched then.
We can certainly expect to see updates to the now ageing Mac Mini, which remains stuck on older Intel silicon. In fact, it was last updated on October 23rd of 2012 so it is long overdue for a major speed bump. There has been some rumoured design changes to the product as it just doesn't feel quite so 'Mini' anymore. This artists impression below, depicts a version of the computer that looks like a cross between the top of the new cylindrical Mac Pro and the hockey puck Apple TV.
We don't predict that WWDC 2014 will bring us the new iPhone 6, as the iPhone 5s was only introduced back in September of 2013, however, it is nevertheless possible given that Samsung are due to launch the Galaxy S5 soon and HTC have just unveiled their HTC One M8.
With wearable technology and fitness devices all the rage these days, Apple's long rumoured iWatch might finally make an appearance at WWDC 2014, but given how important such a new product category would be, surely they would wait till another point in the year. Perhaps at their usual September iPhone / iPod event.
The Apple TV is also in need of an overhaul in both hardware and software, given how far it seems to be falling behind competition such as the Roku 3. WWDC 2014 could see that happen. The iPad Air and iPad Mini are next on the horizon and if they are also updated, it could make this the most jam packed product update event for Apple in many years.
Share your hopes and predictions for WWDC 2014 below.