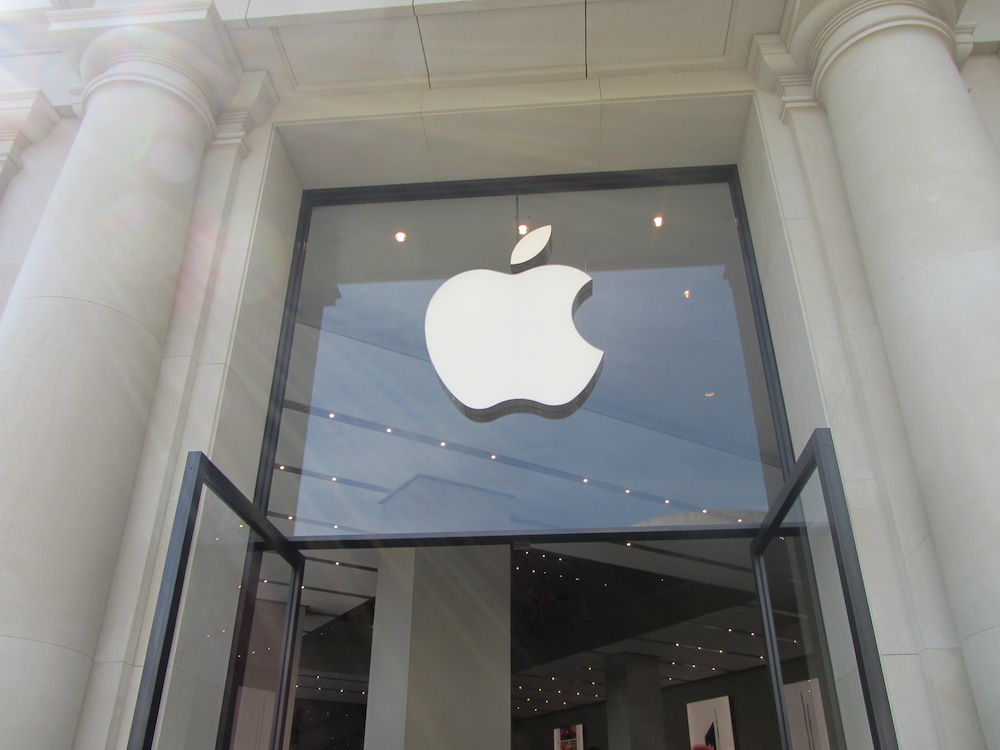 Over the past 3 years I've begun to notice some signs that Apple aren't quite the company they once were. The iPhone has continued to experience a yearly decline in marketshare, iPad sales are tumbling when compared to their Samsung-based counterparts and the quality of their products seems to be lacking of late.
Even their decision making seems rather odd. I've spoken recently about their questionable decision to introduce an 8GB version of the iPhone 5c and how such a device is seriously compromised from the get go. There's barely enough storage to support the OS and a few apps from the apps store, let alone a few HD movies. Plus, there's no way to expand the storage because Apple refuse to include MicroSD card slots in their mobile products. It just doesn't seem like something Apple would do under Steve Jobs. A few years ago, their unsuccessful introduction of their own Maps application was marred by blatantly flawed and skewed images. For me, that's where this recent decline began.
iOS 7 still looks too dated and conservative when compared to Android and I have to say, OS X Mavericks is no where near as stable as previous version of the operating system. When I used Final Cut Pro 6 under OS X Leopard and Snow Leopard, it was virtually bulletproof in terms of reliability. Crashes would happen from time to time, but very rarely, I mean once every month or so under heavy usage. Now though, Final Cut Pro X crashes quite often under Mavericks and I don't need to get into how livid I was last week when the auto-save feature failed while I was editing a tech news video. In a recent report published by Crittercism, who measure app performance across a range of platforms, they state that iOS apps crash way more than Android ones. Android KitKat had a crash rate of 0.7%, while iOS stands at an average 1.6%. That being said, crash rates are specific to each device, the iPad 2 is especially poor at 2.6%, the iPhone 5 is more stable than the iPhone 5s, these two smartphones come in at 1.7 and 2.0% respectively.
Security had also become a problem on OS X, for the first time, I've had not one but 4 viruses in Mavericks, this year alone. Thankfully Kaspersky Anti-virus is a solid point of defence, nevertheless the myth that Macs are virus free is just that, a myth.
When iWork was updated in late 2013, it was met with criticism for being overly simplified and dropping many important features that users loved. So Apple made a prompt U-turn and brought many of them back. Still, their desire to continually reduce the complexity of their products and applications to a ridiculous level, can often get in the way of making innovative strides forward.
What do you think? Are Apple in decline and if so, can they recover?