I wonder how long it will be before my once powerful iMac will be usurped in terms of processing power by a smartphone. Judging by the current crop of next generation handsets emerging quickly on the market, it seems like we won't have to wait much longer. It's inevitable that you will soon be able to fit a mini workstation in the palm of your hand. LG certainly intend to make that a reality with their latest creation. Their new Optimus G features a quad-core CPU and 4G LTE connectivity, the first smartphone to include both.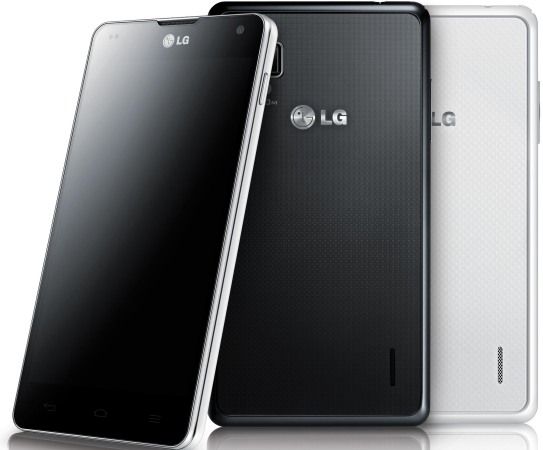 This unique handset features a 4.7-inch HD +IPS display at a substantial resolution of 1280 x 768. Running Android 4.0 Ice Cream Sandwich, the device also includes LG's Touch Hybrid Display Technology, which incorporates the use of a unibody chassis construction to reduce the distance between the LCD panel and the outer glass. This helps to reduce the thickness of the device by a significant 30%.
Packing in 2GB of RAM and 32GB of storage, the Optimus G is powered by a 1.5GHz Snapdragon S4 Pro chip, which is imbued with Asyncrhonous Symmetric Multiprocessing. This system allows each core to power up and power down on their own, in order to ensure resourceful use of the battery. Additional noteworthy features also include DLNA (Digital Living Network Alliance) and NFC (Near field communication) capabilities. Dual Screen Dual Play mirroring will allow output to external displays also. Bluetooth 4.0 is present along with a dual cameras, the rear one incidentally boasts a 13MP sensor.
Pricing and availability information are expected to be announced shortly.