According to a source at The Wall Street Journal, Apple is currently in the process of sourcing and organizing hardware components from it's supply chains in Asia with plans to produce 25 million next generation iPhones this year. Based on current estimates it is believed that a quarter three 2011 launch of the new iPhone 5 seems likely. Rumors also point to an entirely revised chassis design with a much thinner and lighter form factor and an 8MP camera. There has still not been any confirmation yet as to whether the new wireless baseband chip from Qualcomm will be a dual GSM-CDMA version. Like many of you out there, we're hoping Apple increase the screen size of the new iPhone beyond the current 3.5-inches, which is starting to be a little on the small side when compared to competitor products like the 4.3-inch HTC Sensation 4G and Samsung Galaxy S II.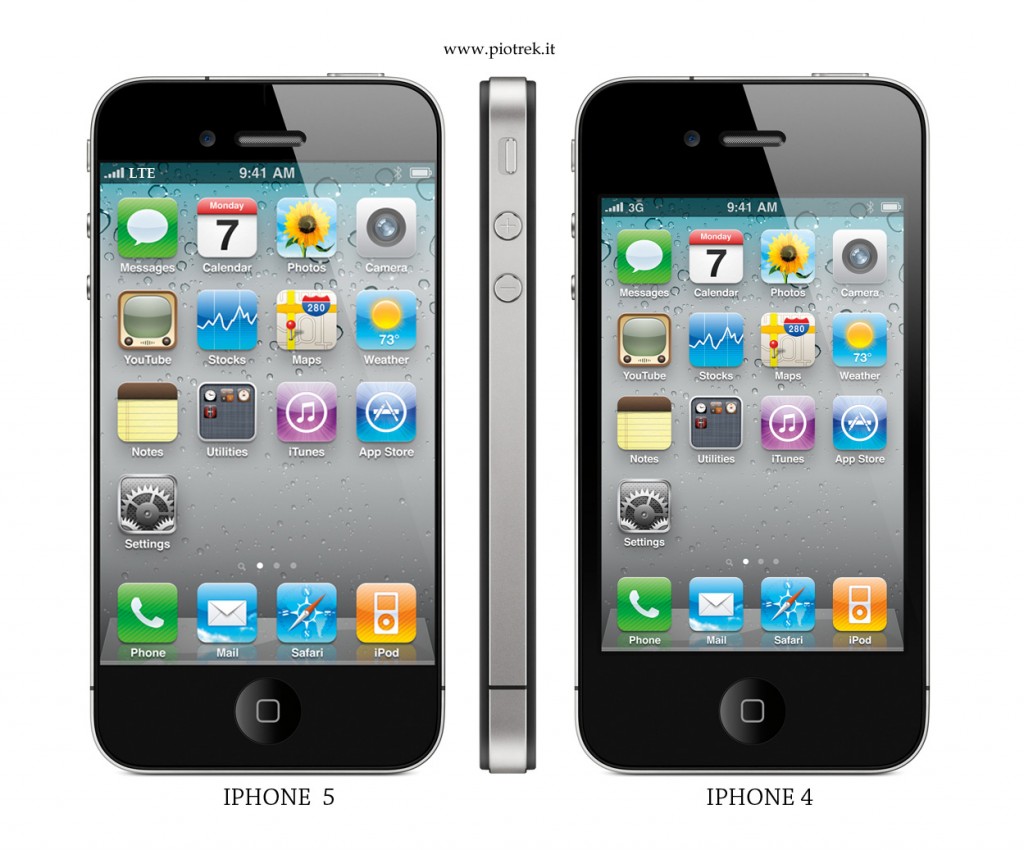 Speculation has indicated for several months that the iPhone 5 will go on sale in September of this year. It is believed that Apple will continue to offer both the iPhone 4 and 3GS as mid-range and lower-end offerings in it's smartphone lineup. This is considered a response of sorts to the broad spectrum of Android-powered handsets available from rivals Samsung and HTC, both of whom provide a comprehensive range of product options at varying price points and screen sizes. Apple at present only offer one primary premium-end device in the iPhone 4 with the legacy 3GS bringing up the rear as a cheaper option. Personally I don't like this strategy and would prefer if Apple would introduce an entirely new mid-range handset for the consumer who doesn't want to spend €599 on a premium smartphone but still wants something new.
Although on paper it may make sense to offer consumers the choice of a brand new state of the art device along with a perfectly fine older brother handset in order to fill a market category segment, in practice it just makes your products look old and dated. Consumers these days are cynical and want shiny new products, HTC for example provide smartphones at all three tiers of the consumer pricing spectrum and release a new handset every other week. Some would argue, too often. Nevertheless, there is plenty of room for Apple to produce at least two brand new iPhone models every year, a premium edition and a light edition. This would also open up the possibilities for the Cupertino giant to experiment with larger and smaller screen sizes. The new iPhone 5 will come preinstalled with Apple's next generation mobile operating system iOS 5, which is due to be released for the iPad, iPhone 4 and 3GS this Fall.