Today its time for me to do along awaited review of my Sony Cyber-shot DSC-HX1 Compact DSLR. This is very much a Prosumer camera offering a lot of great cutting edge features but remains suitably easy for photography beginners to pick and play with.
It features a 9.1 Megapixel Exmor CMOS sensor that offers great quality with reduced noise on the image. You can also record full 640 VGA video or go all the way up to outstanding 720p or 1080p HD quality. Inputs include HDMI and DC-in.  The screen is 3 inch LCD and is great for taking photos and filming with. It also works exceptionally well in viewing mode. It can be tilted upwards for when your trying to achieve those harder to reach angles and still wish to keep an eye on what your camera is seeing but it doesn't flip out to the left or right. Of course with the touch of a button you can switch to the built in viewfinder instead, this also helps to save battery. It features a powerful 20x zoom with a focal length from 5mm to 10mm. The Maximum aperture is F/2.8. Other notable features include panoramic sweep mode and a 10 frame burst of images per second.
In terms of controls the HX1 sports a thumbwheel to adjust ISO, shutter speed and aperture. The shooting mode dial offers the usual level of options you would expect such as Programable AE Shit, Auto, Manual, Aperture Priority, Shutter speed priority, Intelligent auto adjustment, Easy mode, Anti Motion Blur, Hand Held Twilight, the aforementioned Sweep Panorama and Video Mode. Most of these modes allow for control of the flash and you also have a self timer.
The image quality really is the main point of interest here. I've used this camera over the past 18 months to take some stunning scenery shots and close up nature photos too. It does an excellent job at producing rich colorful pictures with a beautiful depth of field. It also works great in covering camera shake with its image stabilizer.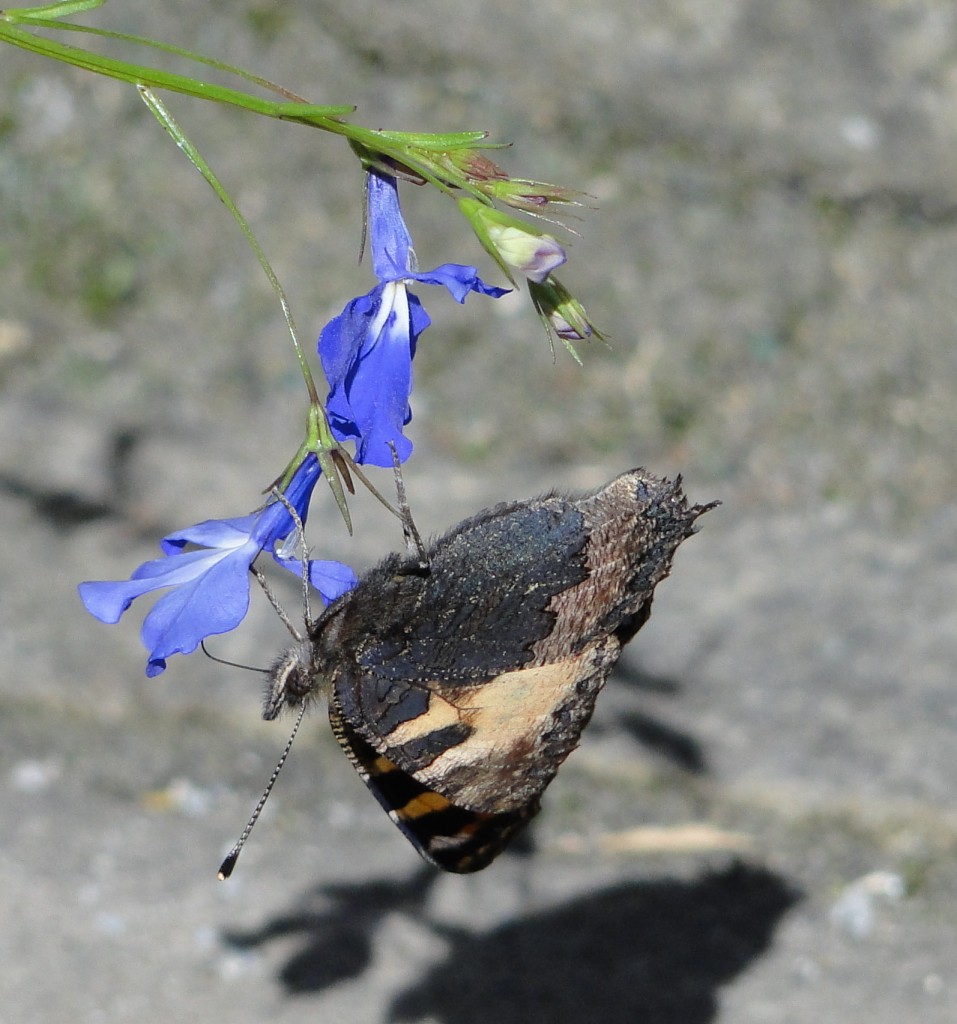 Video quality owes much to the Sony G lens. Even in low lighting you'll achieve solid results whether shooting in 720p or 1080p, but audio quality is poor, despite the large stereo microphone just above the flash. Sadly there is no audio input to add an external microphone.
In Conclusion I think the Sony Cybershot DSC HX1 really does blur the line between Consumer and Prosumer DSLR and offers some powerful features, its easy to use, its lightweight, produces great images and video and its very affordably priced. Since I purchased it in 2009 the price has fallen quite a bit and it can be found on eBay for less than $300 in the US and Pixmania here in Ireland are selling this for as little as €265.
Watch the review video below: